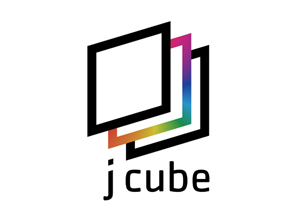 J CUBE Inc.
J CUBE Inc. is a software design, research & development company based in Yokohama, Japan, with representatives in Tokyo, Hong Kong, Shanghai, Singapore and Montreal. Originally established in 2013, in just over 4 years J CUBE introduced open source technology, SIGGRAPH publications and brought to market novel end-user products: Multiverse and Maneki®.
Maneki® revolutionized Anime production by introducing Photo-Surreal Rendering (PSR) with the BLAME! movie.
Multiverse empowers complex VFX shots on major Hollywood movies and TV series, such as Logan, Doctor Strange, Alien Covenant, Spiderman Homecoming, Ben Hur, The Shallows, The Mist, The Greatest Showman, Tomb Raider, Deadpool 2, The Dragon Prince, The Meg. Many more titles using Multiverse and Maneki® are scheduled for 2018.
As of 2017 J CUBE is a privately held and independent company.



















At J CUBE we research the domain intersection of art & technology to identify practical problems in 3D animation and VFX. We then develop solutions that simplify the digital content creation process by applying our engineering craftmanships together with design and usability principles. Our aim is to create next-generation human-centric software: easy & pleasant to use, time-saving, cost-effective. To benefit production environments worldwide.