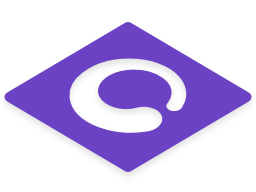 Multiverse | USD
Version 8.0.2
The USD solution for Maya and rendering
Non-destructive USD scene authoring in Maya with preview, read, write, layer, compose & override. Look-dev, lighting & rendering with 3Delight NSI, Arnold, Redshift, Renderman, VRay.
Production ready, for both studios and indies
Made for artists. Offers clear, well thought and pleasant UI/UX. Introduces powerful USD workflows and a lean Python API. Ready to deploy in productions of any scale.
Inter-operate between DCC apps
Inter-op between Maya and other USD-ready DCC applications such as Houdini Solaris, Clarisse, 3dsmax, Vicon Shogun, Blender, Katana, Unreal Engine, Unity and more.